The fabulous RyDawg photographed Baumshaquita Siegel one day after classes at Truman. Here you will see Baum in her natural habitat.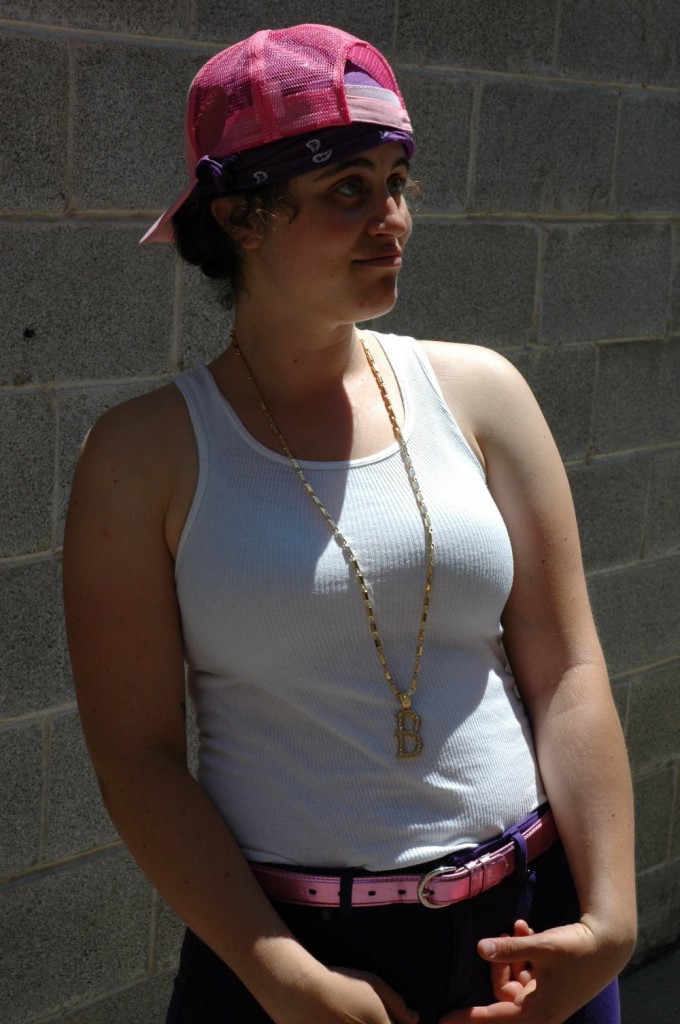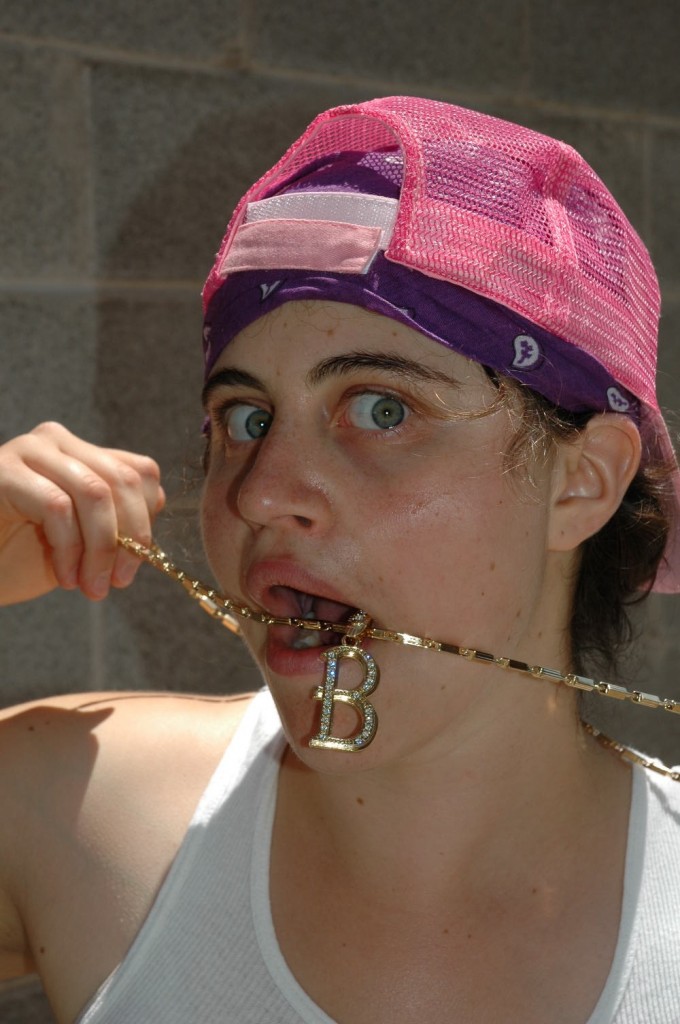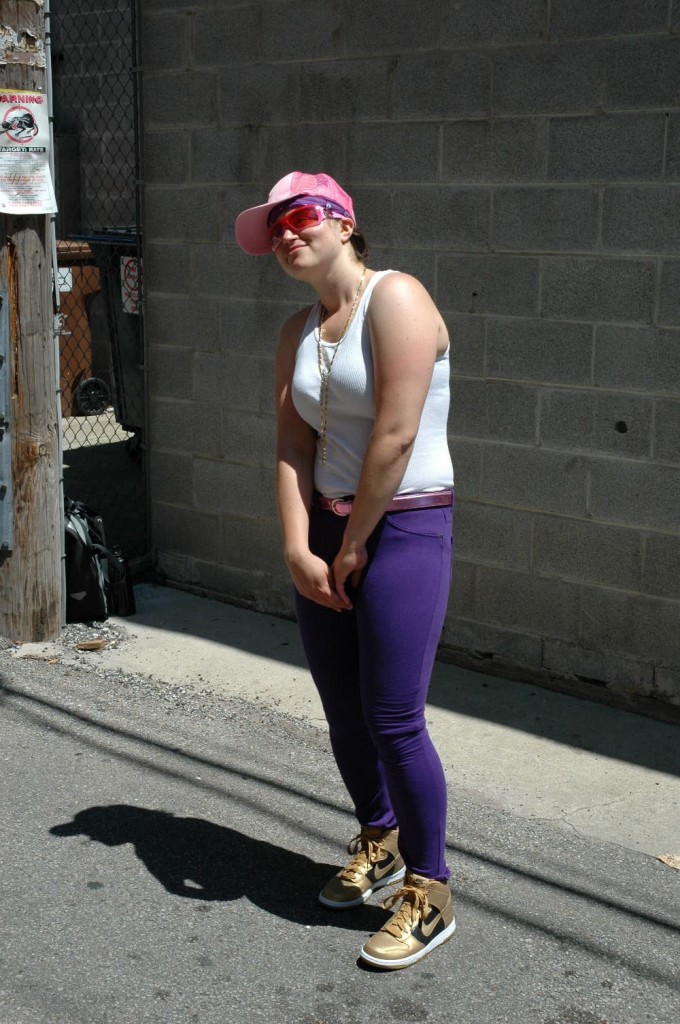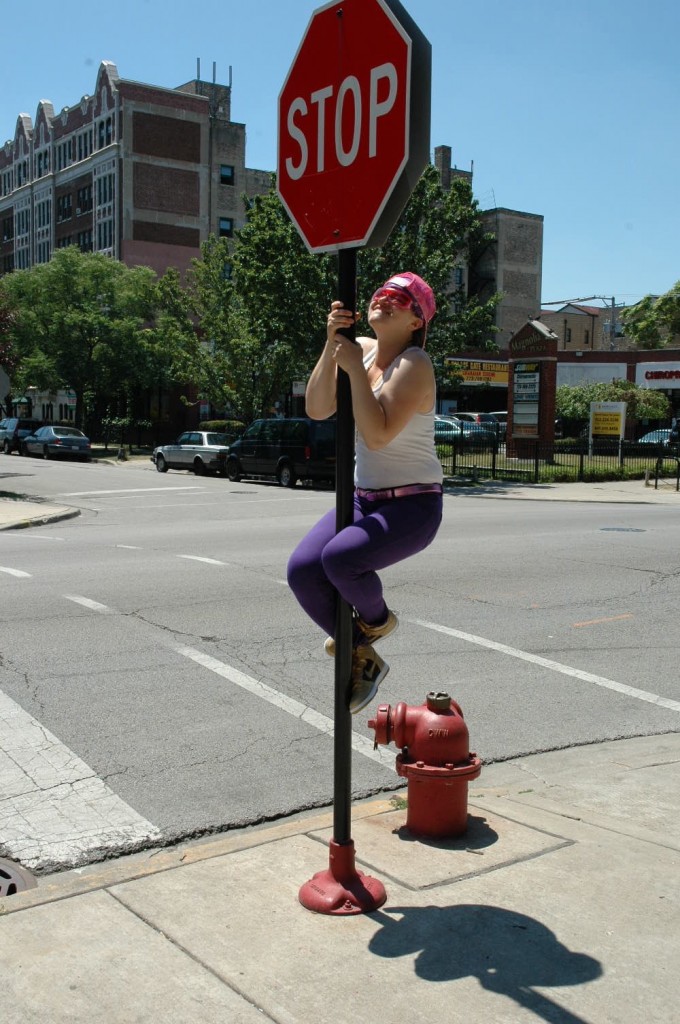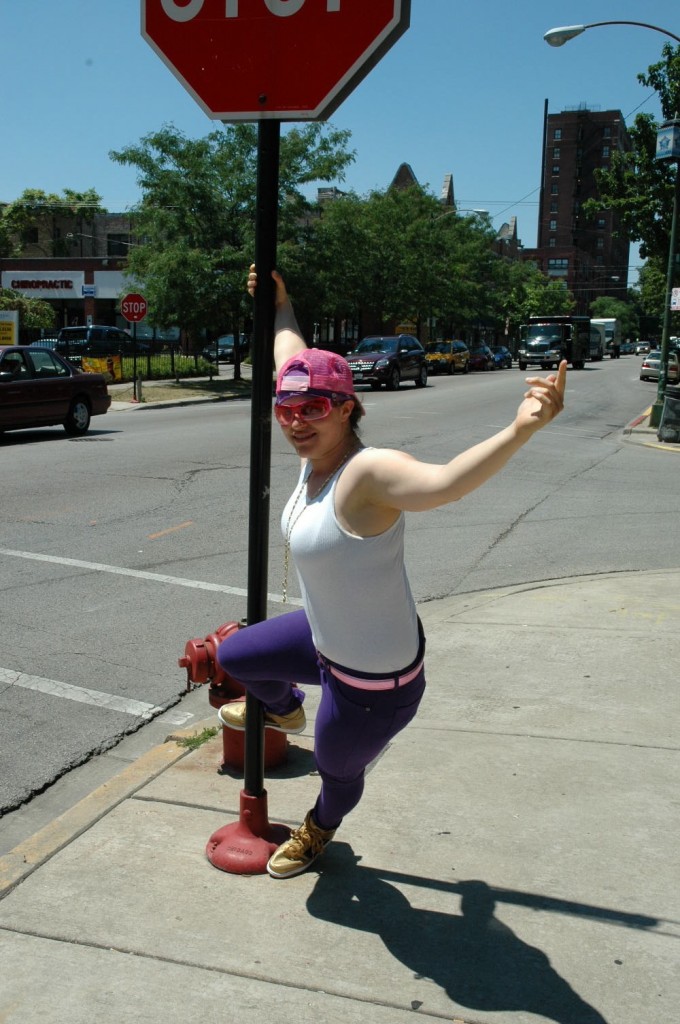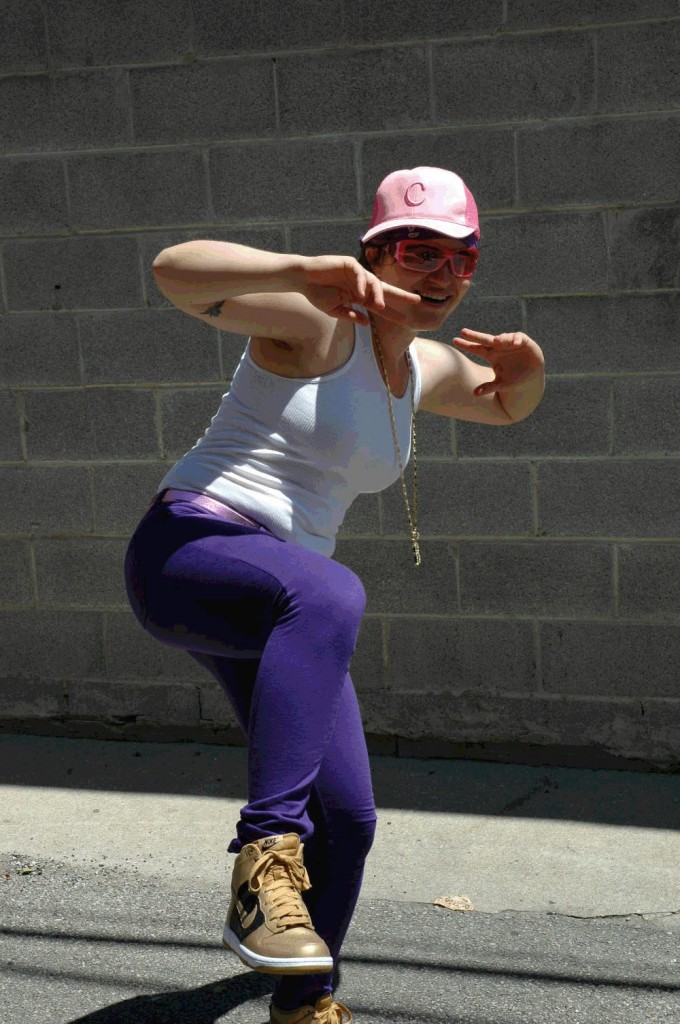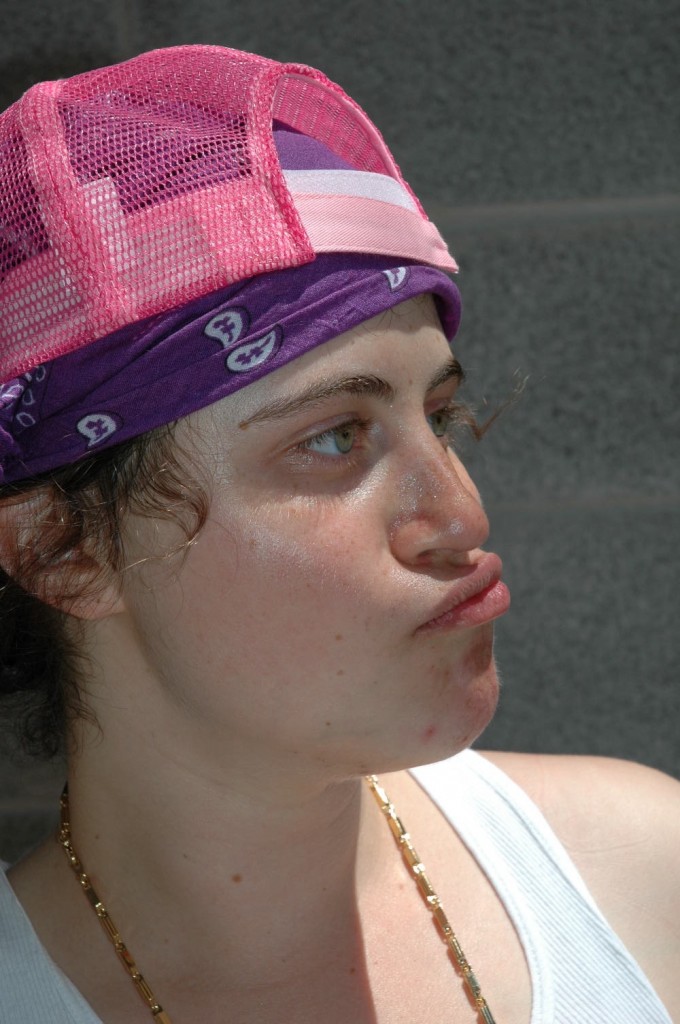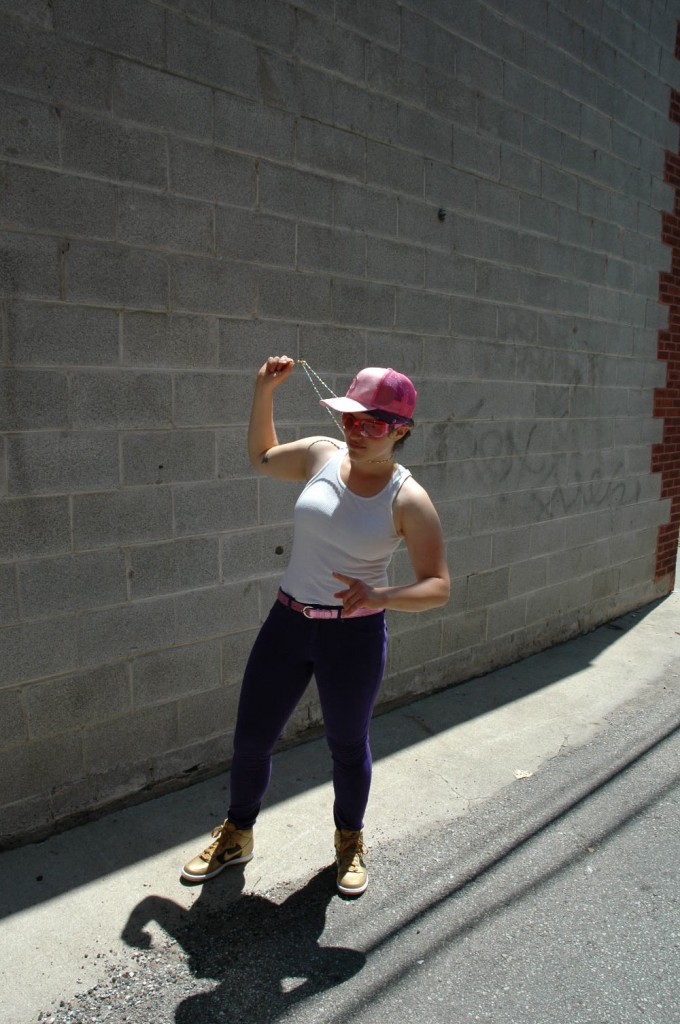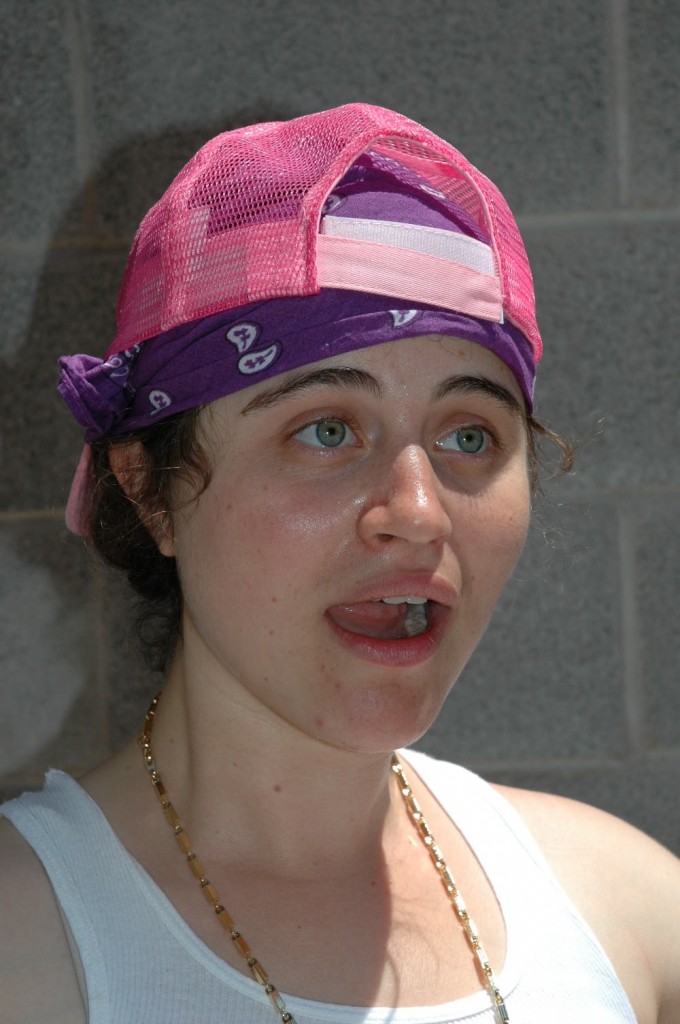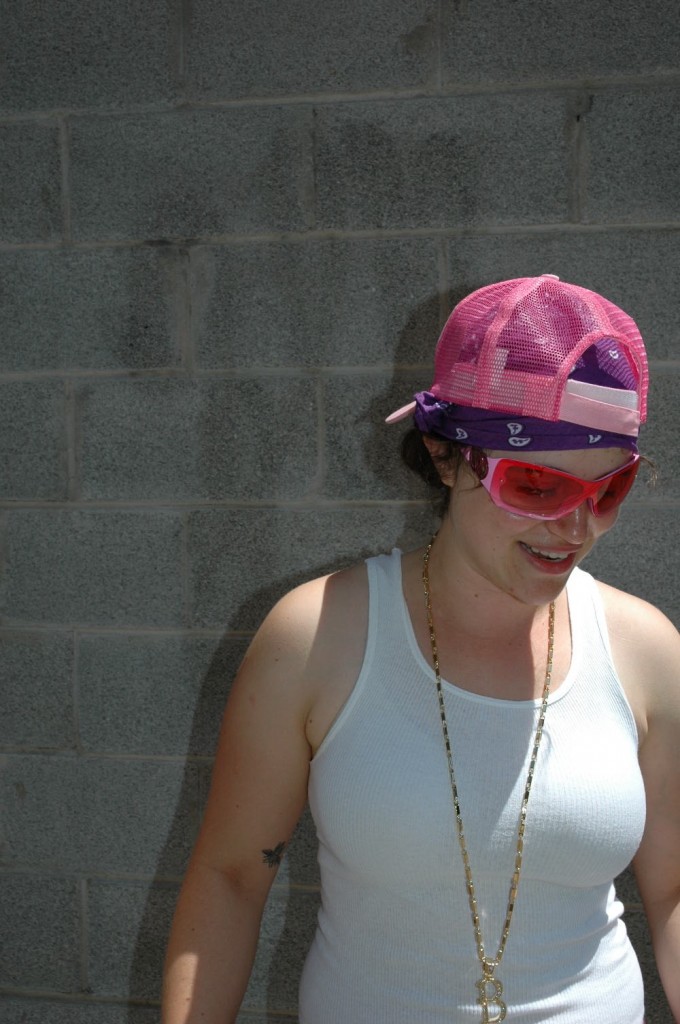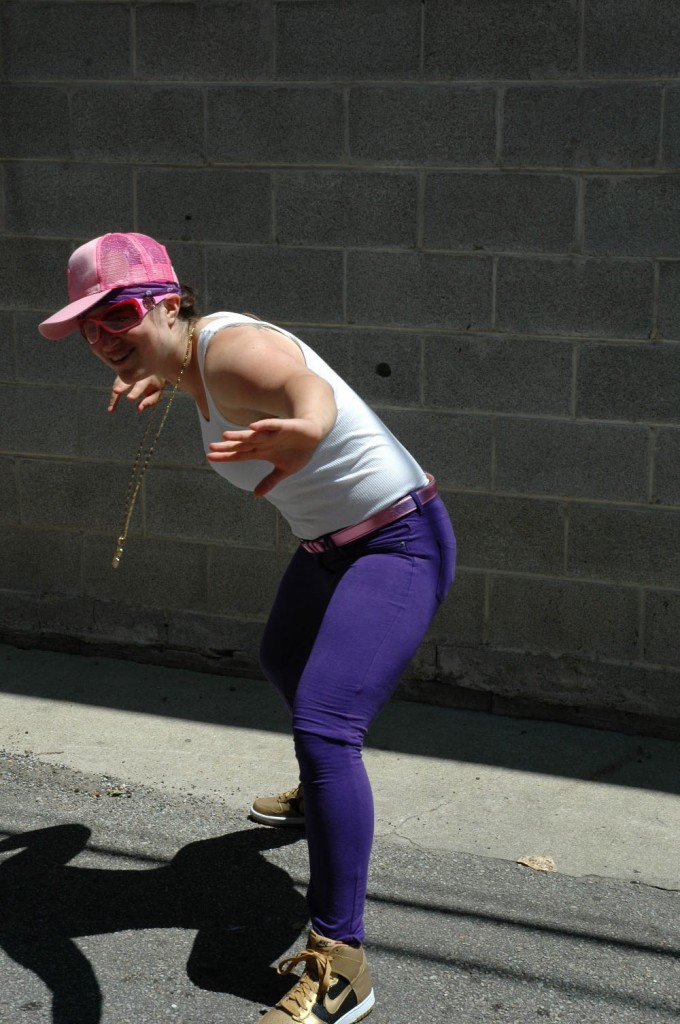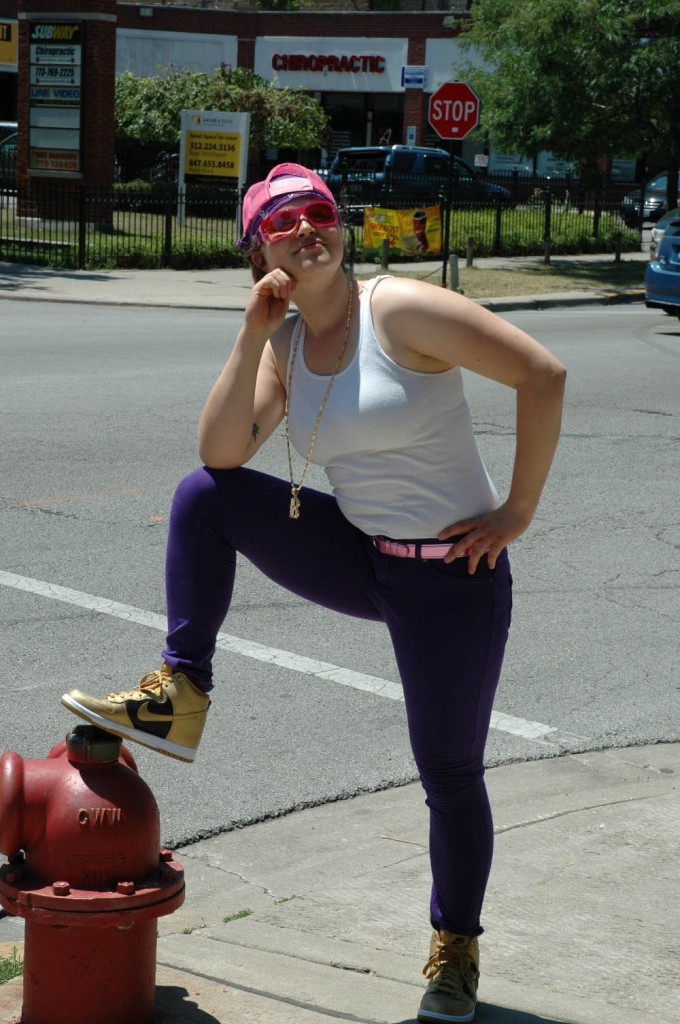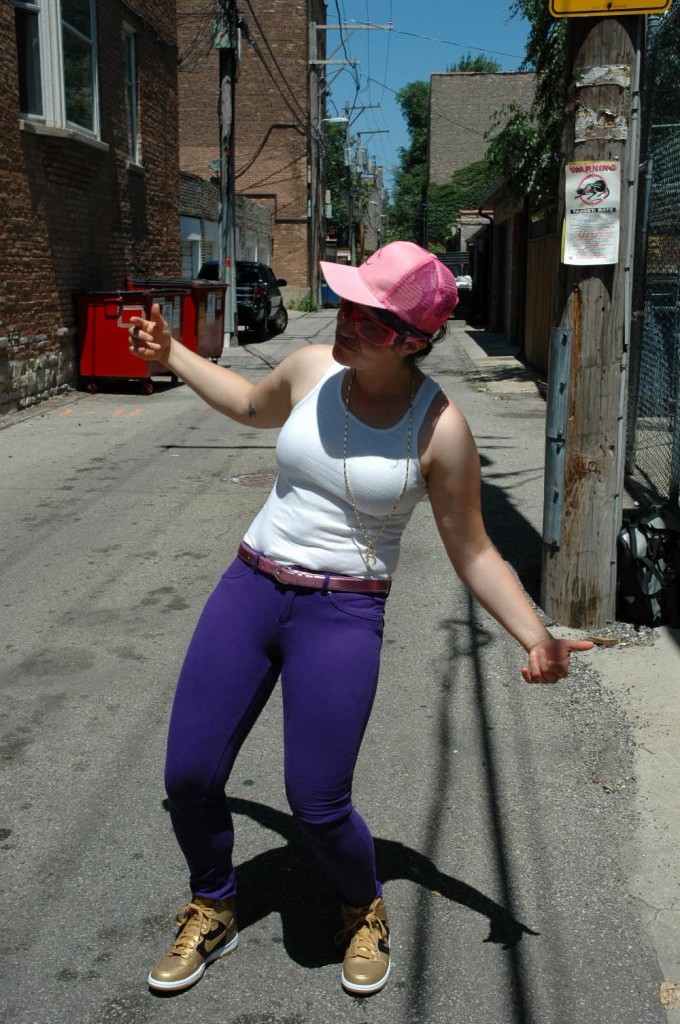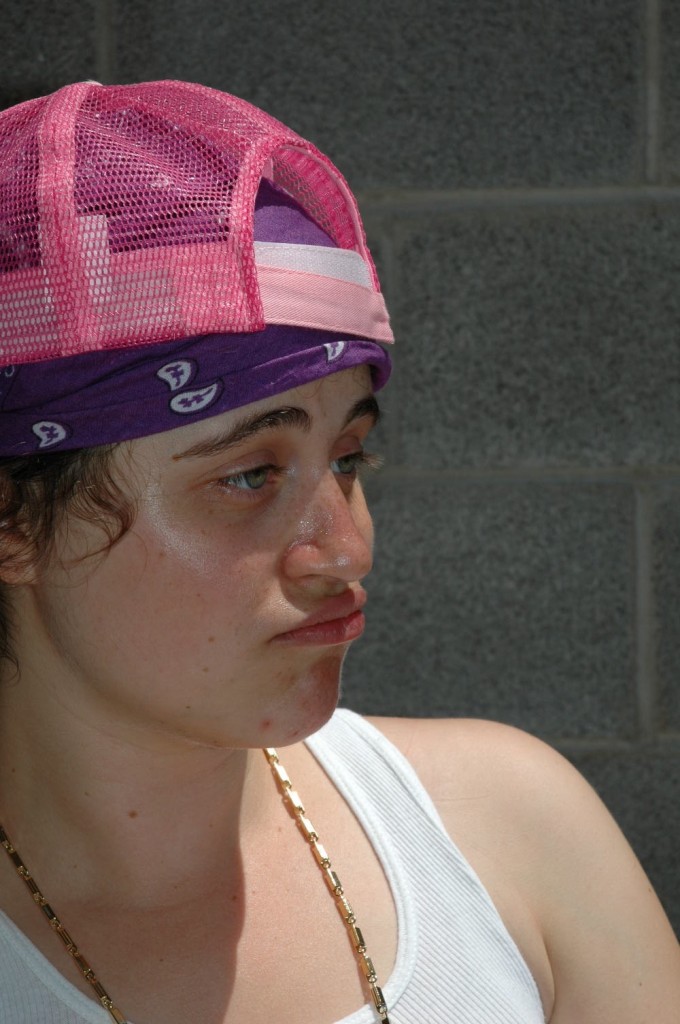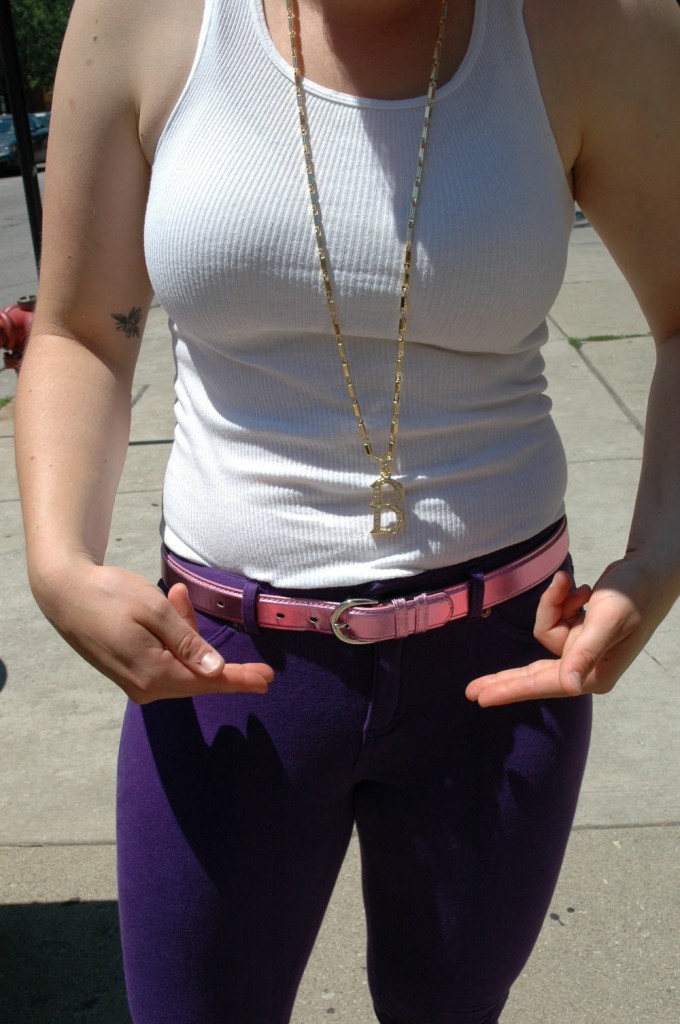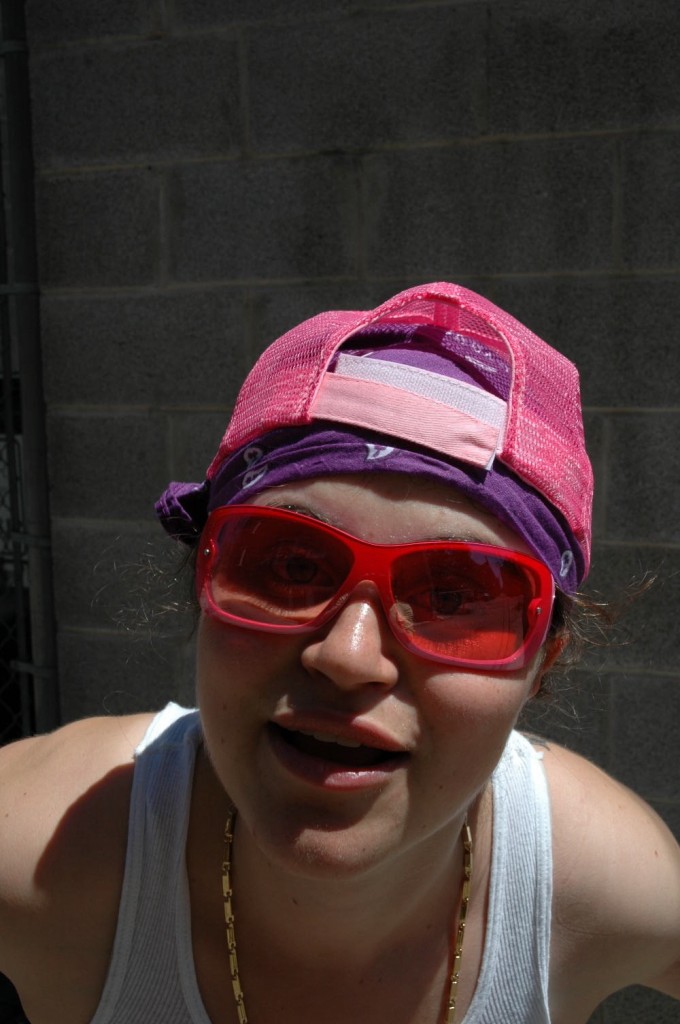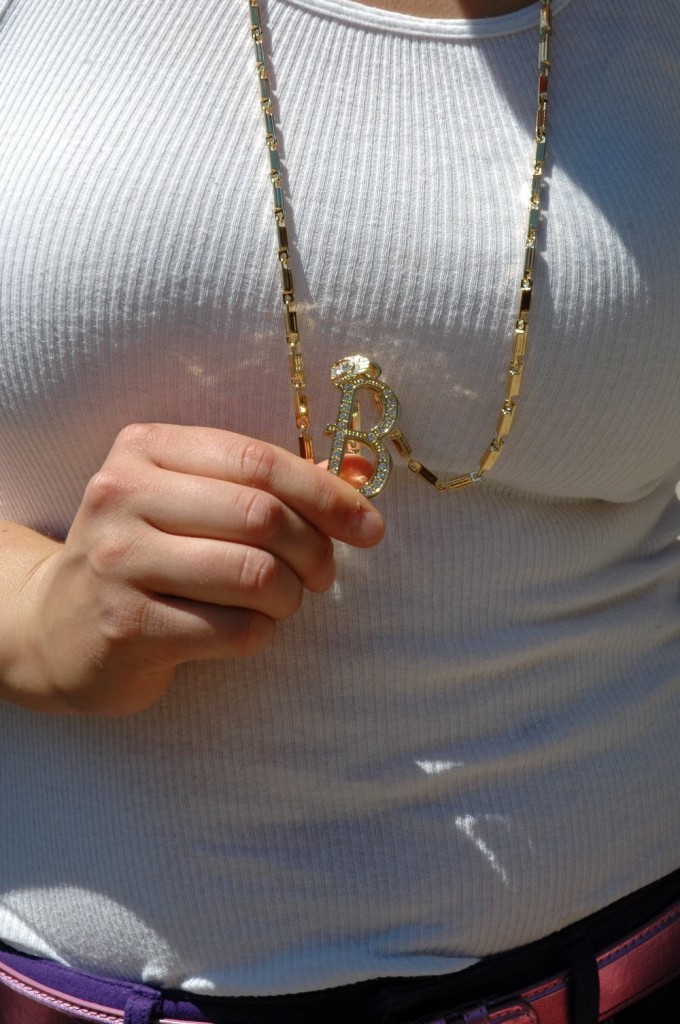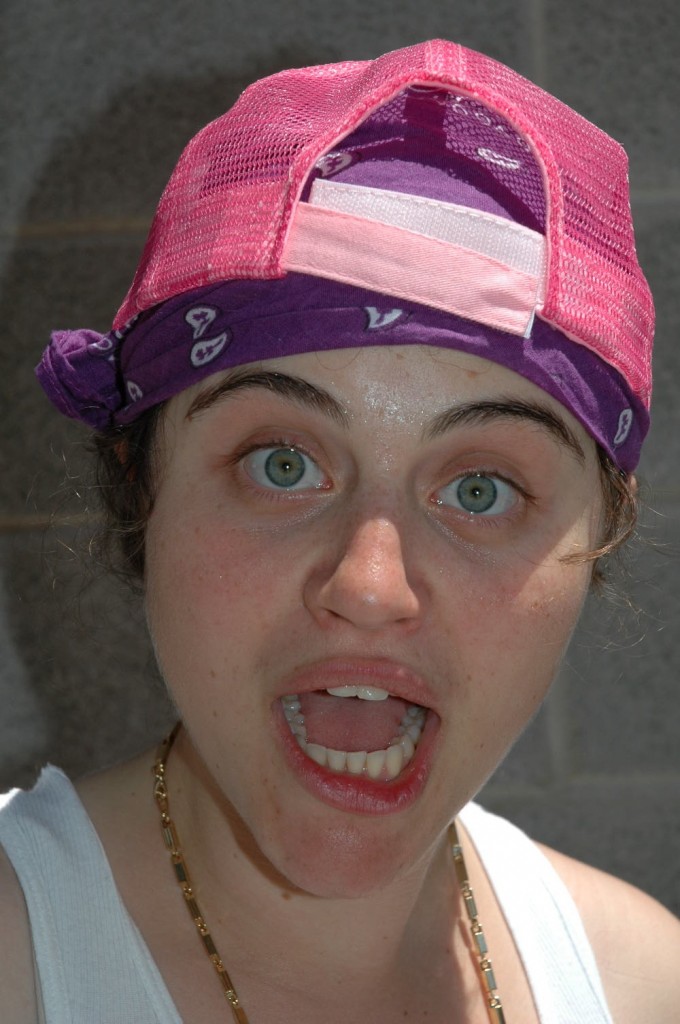 Baum reacts to the screwed up parking meter situation in Chicago. Why do the mayor have to make everyone pay so much to park the damn car!!!!!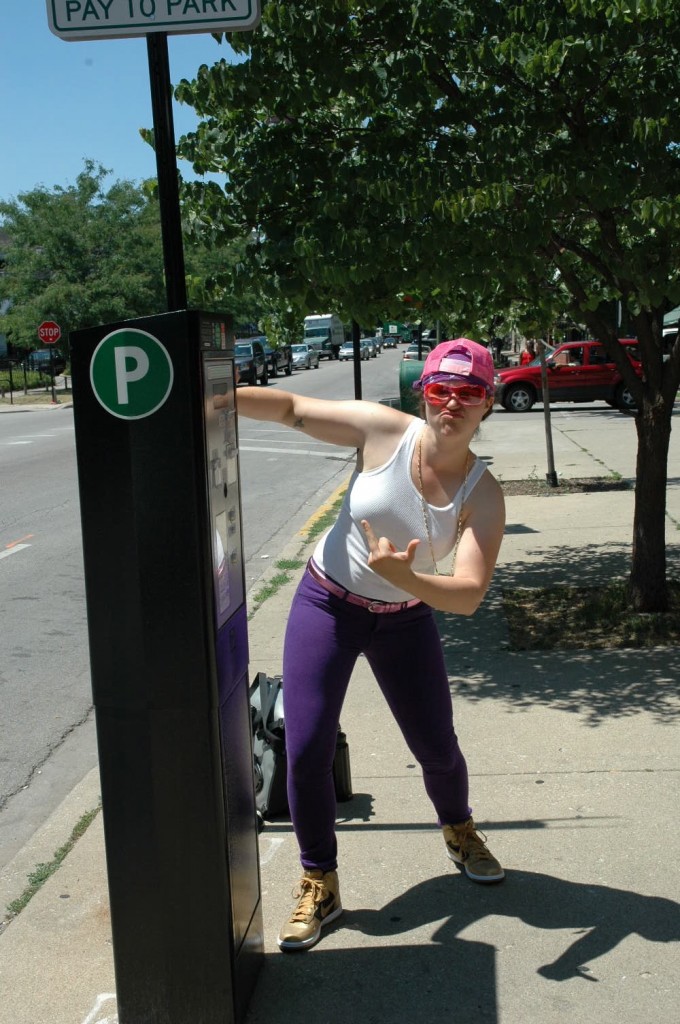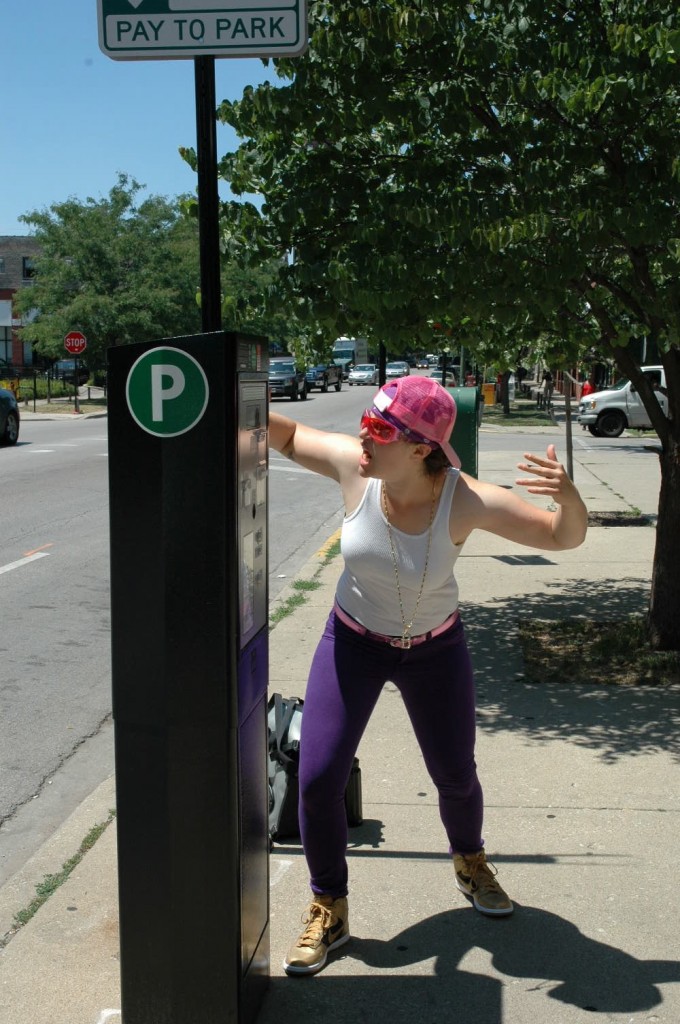 Baum be lovin' some flowers!!!!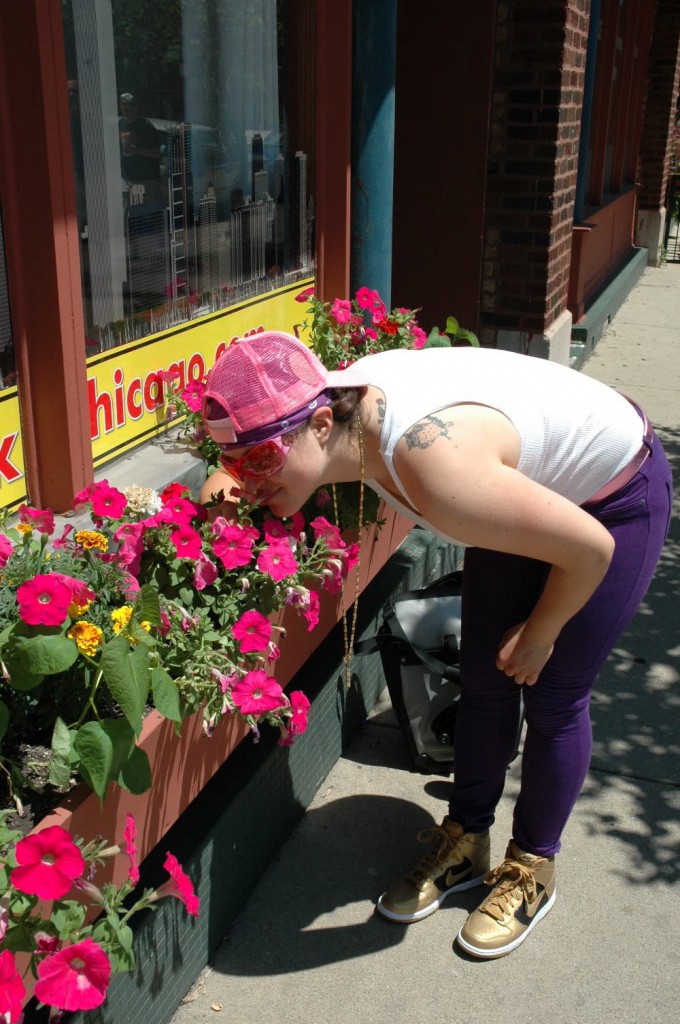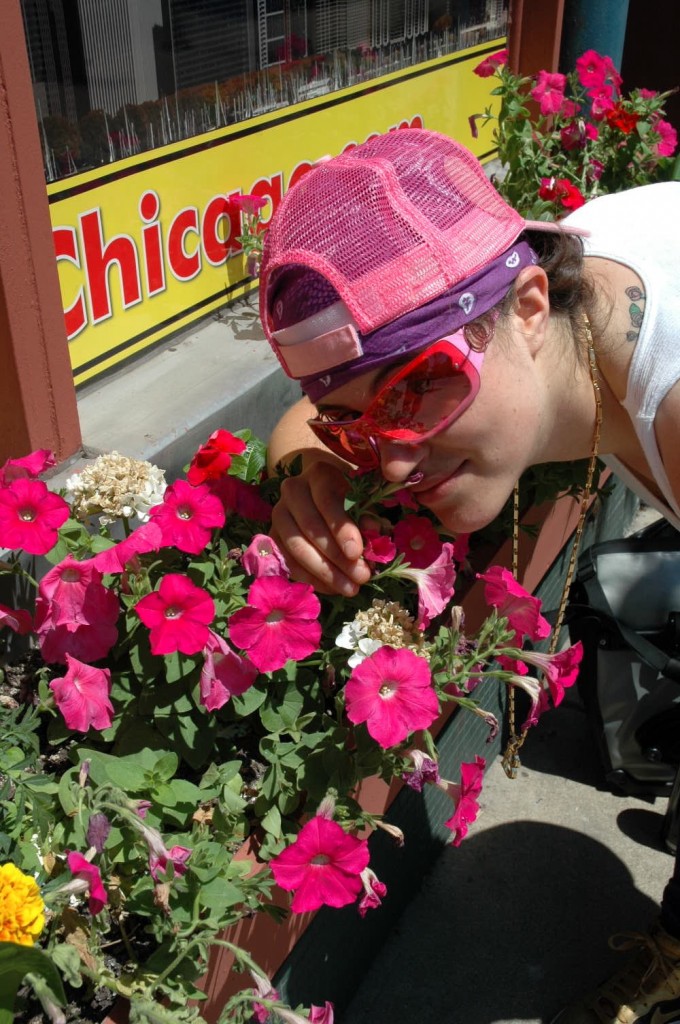 All photos copyright by Alicia Eler, Baumshaquita Siegel's first cousin and #1 GIRL!