The good guys over at digital strategy firm MA Interactive hired me to blog about social media and other web tech news for their company blog. Here are the posts I wrote for them.
Social Media For Super Busy People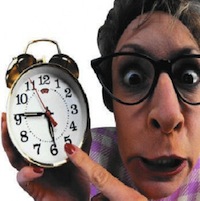 You're a busy person. I'm a busy person. We're all pretty busy. So how on Earth are you going to make time for some social networking? This post covers easy ways to keep up on social networks without going bizerk and getting lost in the social media time suck. For now, let's get into how you can use this as a mini-guide to balancing your time on social networks.
Click here to read the entire post: http://mainteractivegroup.com/talkToMA/2011/03/social-media-for-super-busy-people/
Goals For Your Facebook Fan Page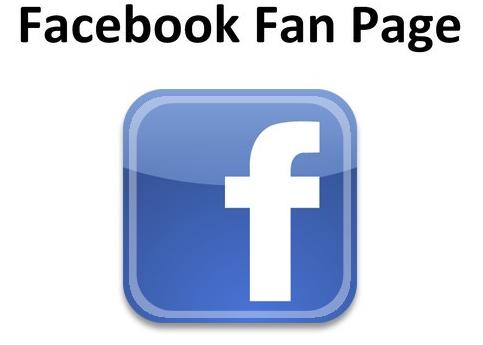 OK, so you have a Facebook Fan Page, and there's steady traffic, comments a lot of likes. Now what? This post discusses how to create goals for your Facebook Fan Page.
What do you want your Facebook Fan Page to do for you?
Click here to read the entire article:  http://mainteractivegroup.com/talkToMA/2011/03/goals-for-your-facebook-fan-page/