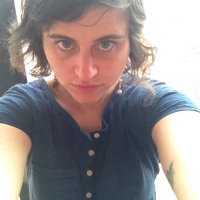 I am in Chicago for a panel discussion on Instagram and self presentation. Come by!
When
11/12/2014
6:30pm – 8:00pm
Where
Rational Park Gallery
2557 W North Ave
Chicago, IL, 60647-7403
See map: Google Maps
Ninety million Instagram users post more than 8,000 photos every second, according to the company's website. The revolutionary photo-sharing app launched in 2010 has generated its own set of clichés – from brunch photos and "selfies" to a hashtag for almost every day of the week.
But the platform also played a crucial role in disseminating images from some of the biggest social justice protests in recent years, from Ferguson, MO to Hong Kong. Whether it's being used for narcissism or activism, Instagram is fundamentally changing the way we present ourselves and interact with each other in the digital world. In the future, how will we share our culture's most important images? How will that change the way we use the news?
The first installment of the IHC's new series In Real Life: Conversations on Social Media and Culture features Hyperallergic art critic and "selfie" specialist Alicia Eler, award-winning photojournalist and Instagram documentarian Jon Lowenstein, and investigative reporter Jeff Kelly Lowenstein. The Dilettantes will facilitate an interactive experience where we'll consider:
How does Instagram shape the way we think about identity and image in culture today?
What does the explosion of smartphone photography mean for photojournalism and photographic art?
How might the platform suggest new forms of public engagement for artists, journalists and citizens?
How do you engage with Instagram?
http://www.prairie.org/events/29037/instagram-images-self-and-society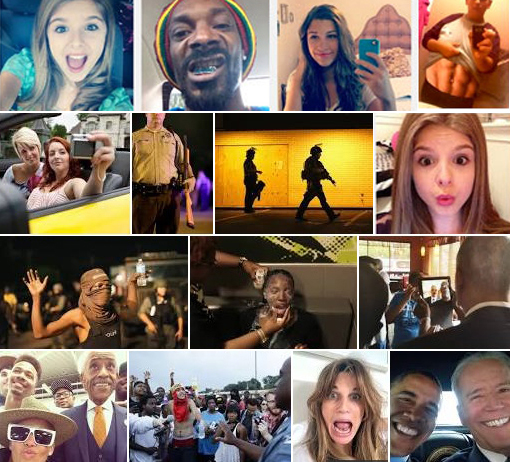 – See more at: http://www.prairie.org/events/29037/instagram-images-self-and-society#sthash.zgUBS0zu.dpuf