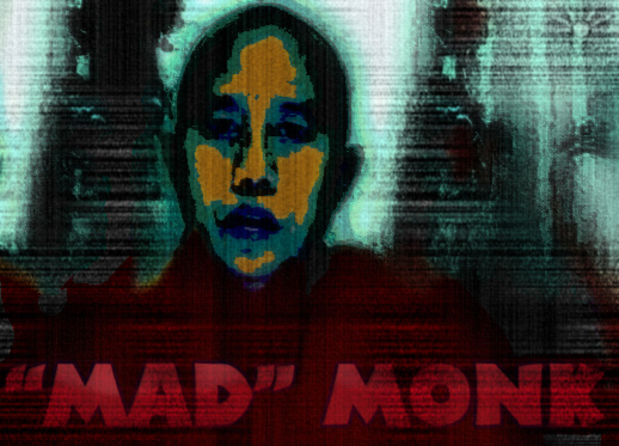 Rumors spread quickly in Myanmar, a southeast Asian nation now fitfully recovering from decades of military dictatorship. Unleashed ethnic tensions have already led to bloody clashes between Burmese nationalists and Muslims.
One of the nation's most radical nationalists is the Buddhist monk Ashin Wirathu, who spent seven years in jail for inciting violence against Muslims and now advocates exiling them from Myanmar and preventing their marriages to Buddhists. Wirathu—sometimes known as "the Burmese bin Laden"—posts fiery sermons and speeches on social-media sites such as Facebook, where he currently has more than 43,000 followers and is believed to influence many times that number.
Which doesn't make Facebook happy. So the social network has gotten proactive about helping its users counter what academics call "dangerous speech"—rhetoric that can lay the groundwork for genocide or other acts of mass violence.
Read the full story on ReadWrite: http://readwrite.com/2015/03/03/facebook-myanmar-dangerous-speech