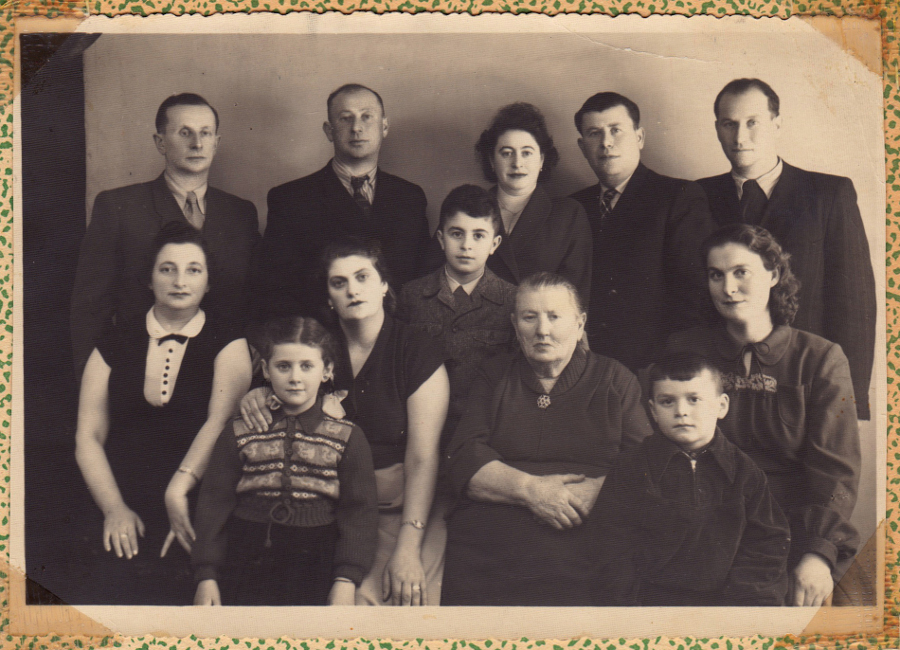 For years, Los Angeles artist Jenny Yurshansky has asked her mom the same question: When will they go back to Moldova?
The small country, wedged between Ukraine and Romania, is part of her family's story. Yet, she's never even seen it.
Yurshansky's mother and father left their home country of Moldova in 1979 during their late 20s. They were headed to Israel, where other relatives had gone, but a family friend mentioned that the U.S. would be more suited to their personalities. They took the suggestion and headed to L.A. Yurshansky was born en route, on an island in the Tiber River of Rome. But for a while, she has wanted to return to Moldova, to find out more about her Jewish immigrant roots and how they relate to her artistic practice. Like many immigrants to the U.S., however, her parents do not want to remember — or even talk about — this history.
But Yurshansky is determined to find the truth.
Read the full story on KCET: https://www.kcet.org/shows/artbound/artist-jenny-yurshansky-moldova-judaism