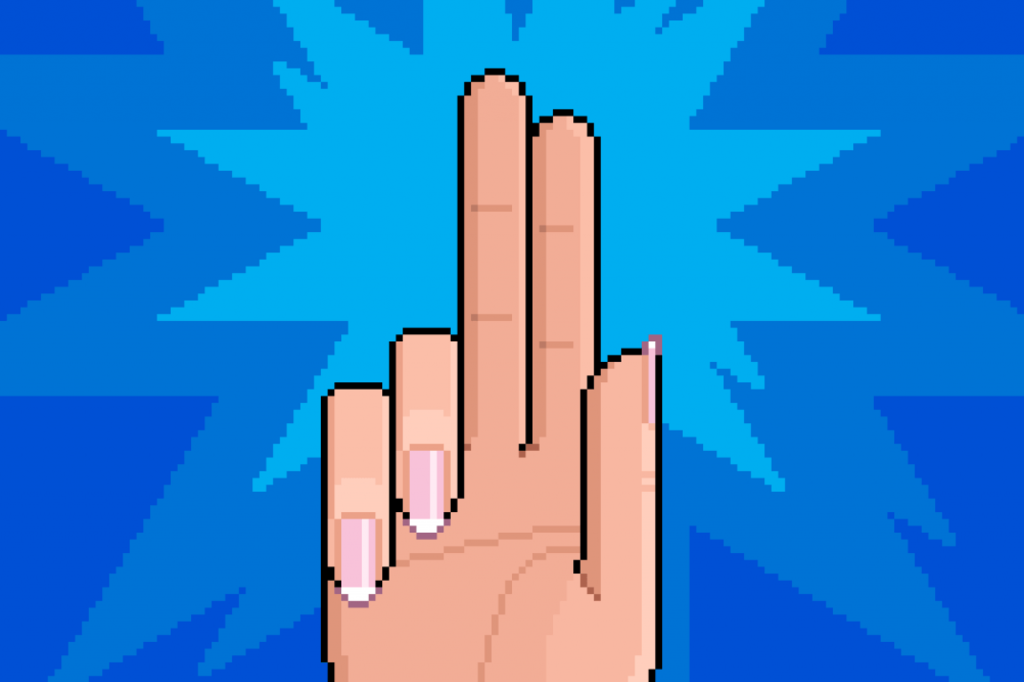 To the extent that there's a defining image of the current era in sex trends, it's the dick pic. It's increasingly normal to find that people who date — or maybe even just know — men have a few megabytes worth of dicks on their phones. Dick pics are, for better and often for worse, just a part of how many people have sex today. Or, they are, if you have a dick or date people who possess them.
I don't. And as a woman who dates women, I feel left out of this particular sexual textual experience. I've never received a dick pic, and I've long wondered: Is there a gay woman's equivalent? Is there a lesbian dick pic?
There's an immediate and obvious answer — that good-old standby, the nudie pic — but I don't think it's quite right. Exchanging sexy selfies is an important part of any lesbian relationship in the digital age, but nudes don't have the same je ne sais quoi of the dick pic — its impulsive lustiness, or, for that matter, cultural cachet.
Read the full lesbian dick pic story on New York Magazine: http://nymag.com/selectall/2016/04/what-is-the-lesbian-dick-pic.html