Hey everyone! I am super excited to announce the launch of the September/October 2015 issue of Art21 Magazine. Our theme for the next two months is happiness. I've had a lot of fun working on this with a collection of amazing writers, so I hope you'll tune into it. Here's my Letter from the Editor, which introduces everything:
http://blog.art21.org/2015/09/08/letter-from-the-editor-alicia-eler-2/#.Ve9tlZTF-nA
Yours in the Search for Happiness,
Alicia Eler, Art21 Magazine Guest Editor
Eve Peyser's The Happy Artist deconstructs the artist as a 'tortured genius' who must somehow be unhealthy and depressed in order to create work. Instead Peyser offers another way for the artist to be both happy and productive (published September 8):
http://blog.art21.org/2015/09/08/the-happy-artist/#.Ve9t3JTF-nB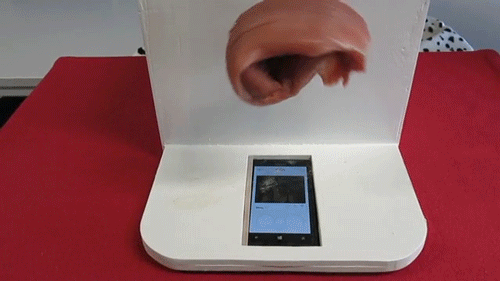 Rob Horning's Godflesh considers the Tinder meatswipper art project as an entry point for examining the mechanisms that make both the matchmaking app and the people who "productively" use it (published September 8):
http://blog.art21.org/2015/09/08/godflesh/#.Ve9uHpTF-nB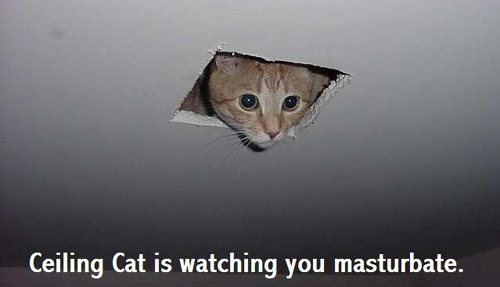 Faith Holland's Pursuit of Distraction: Internet Cats as Anti-FOMO considers questions about taking breaks from social media, and the related fear of missing out (FOMO). Her solution involves offering relief in the form of Internet cats and considering happiness as a by-product of cat-oriented distraction from work (published September 15).
http://blog.art21.org/2015/09/15/pursuit-of-distraction-internet-cats-as-anti-fomo/#.VgrbcJTF-nA
Corinna Kirsch's essay How to be Happy: An Art Guide looks at the current trend in art of pursuing happiness toward self-betterment, including online self-help and personal tutorials, asking if this is what guides artists to some semblance of happiness (published September 22, 2015):
http://blog.art21.org/2015/09/22/how-to-be-happy-an-art-guide/#.VgrcnJTF-nA
Alexis Anais Avedisian's essay Taking Care considers the ways that access to archived digital memories and Internet relationships can be sources of happiness (published September 29, 2015):
http://blog.art21.org/2015/09/29/taking-care/#.VgrdF5TF-nA
Svetlana Kitto's essay Elena Ferrante's Bad Feelings looks at the misleading yet sincere cover art of books by the complicated contemporary author Elena Ferrante, relating these images to historical idealizations of motherhood and female friendship, a funny Tinder conversation with a manarchist, and the happiness that these books offer readers.
http://blog.art21.org/2015/10/06/elena-ferrantes-bad-feelings/#.VhPxPJTF-nA
Alex Huntsberger's essay Long Live Catharsis takes examples from Chicago theater performances to consider how the theatrical tradition, dating back to the Greeks, has little interest in happiness but instead cherishes the moment of catharsis.
http://blog.art21.org/2015/10/13/long-live-catharsis/#.Vh0xsJTF-nB
Jackie Gleisner visits with Saya Woolfalk at her Manhattan studio to discuss the social construction of happiness that the artist explores in a recent exhibition at the Seattle Museum of Art.
http://blog.art21.org/2015/10/20/saya-woolfalks-happy-people/#.ViZqIJTF-nA
The Los Angeles artist Erik Benjamins offers philosophical meanderings about his experience this past summer at the Santa Fe International Folk Museum. He wonders if the blissful, almost melodramatic spiritual experience is a slow route that can lead to a grateful happiness.
http://blog.art21.org/2015/10/27/pupsie-cola-and-one-hundred-thousand-glowing-beacons/#.Vi-tIpTF-nA
http://blog.art21.org/author/alicia-eler/