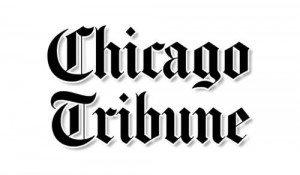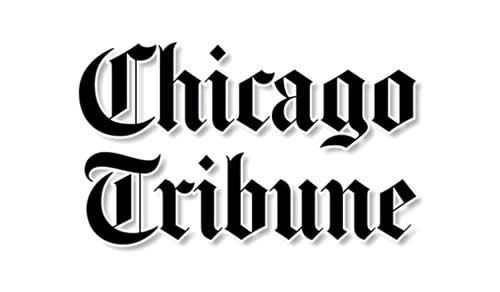 Reeling Gay & Lesbian Film Festival 2009
Thirty years ago in Chicago, there was no such thing as a gay and lesbian film festival.
That all changed in 1981, when Brenda Webb started screening gay and lesbian films out of the Chicago Filmmakers' small second-story office in Andersonville. What began as outreach to the gay and lesbian community would become Reeling: The Chicago Lesbian & Gay International Film Festival, the second-oldest gay and lesbian film festival in the world. Now in its 28th year, the festival runs Thursday through Nov. 15, featuring more than 150 films playing in four movie theaters across the city.
Read the full story here: http://articles.chicagotribune.com/2009-10-30/entertainment/0910290828_1_lesbian-film-festival-gay-marriage-annual-festival